Black Lives, Matter

Redesigned Lanka Tattersall's book Black Lives, Matter; a book diving in depth into Kerry James Marshall's work.
Typography with James Goggin
A5 Book

"FLOWS"

2019
"This project is about the flows described above. We will work with a complex text (including subheadings, footnotes, quotations) plus accompanying images and captions, we'll analyse the text's hierarchies and structures, we'll read it (of course), and we'll establish a typographic strategy and system to deploy that content across print, web, mobile, and finally, raw hierarchical text (typography that doesn't even involve actual typesetting)."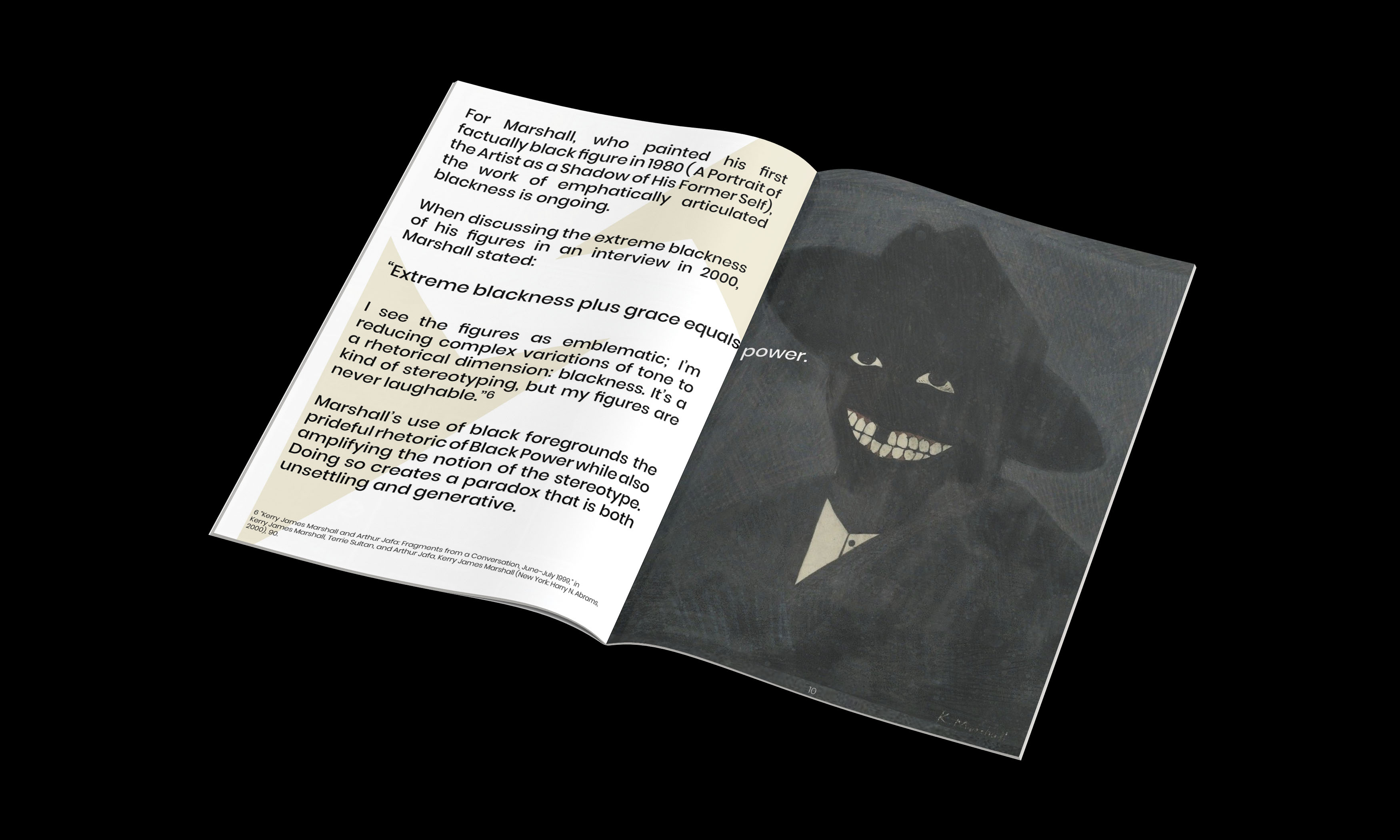 Anotaciones

Anotaciones: Oro y Textiles covers my inspirations of indigenous Colombian gold art, Peruvian and Mexican textiles and how it inspired the earrings and jean designs.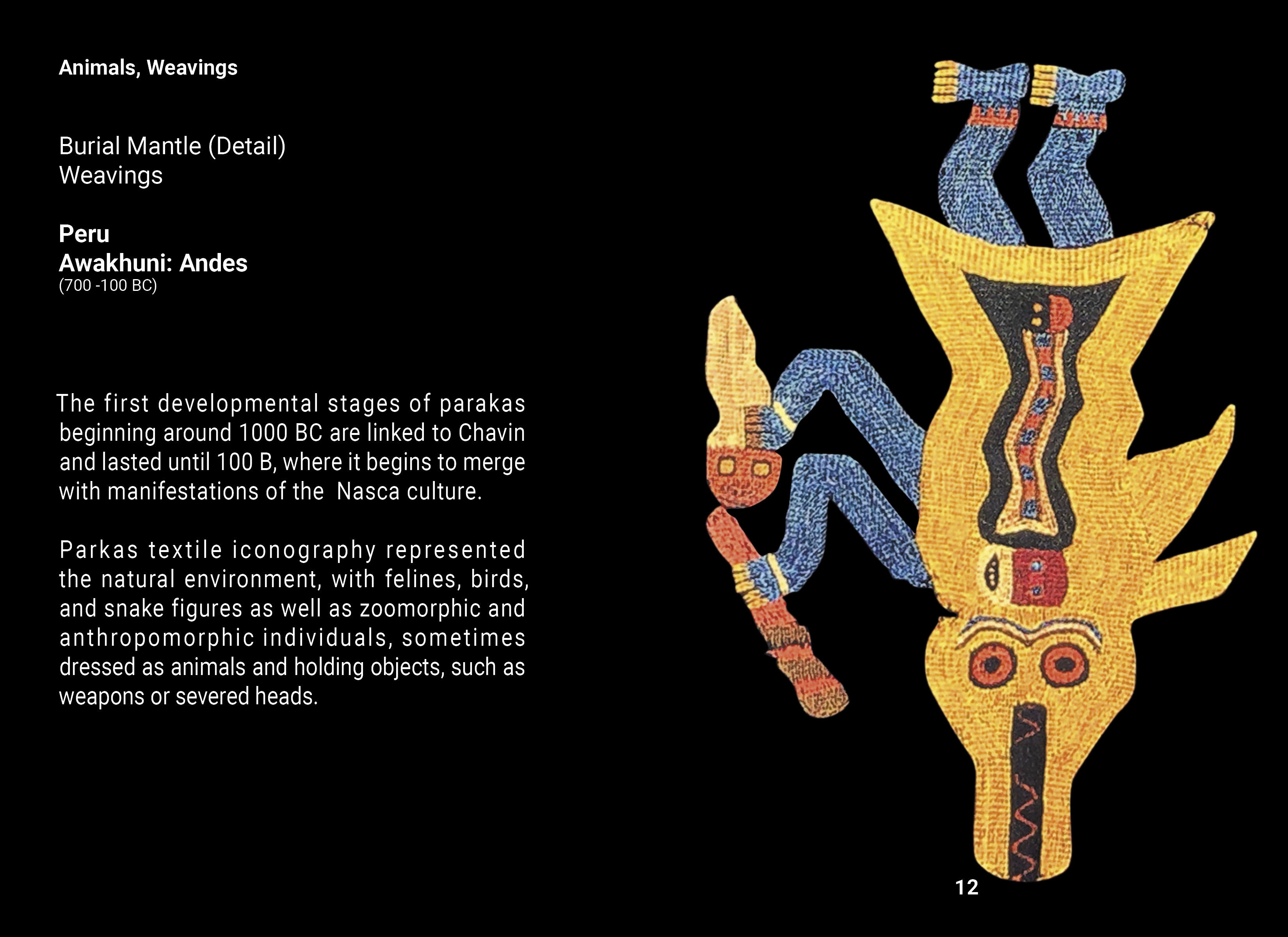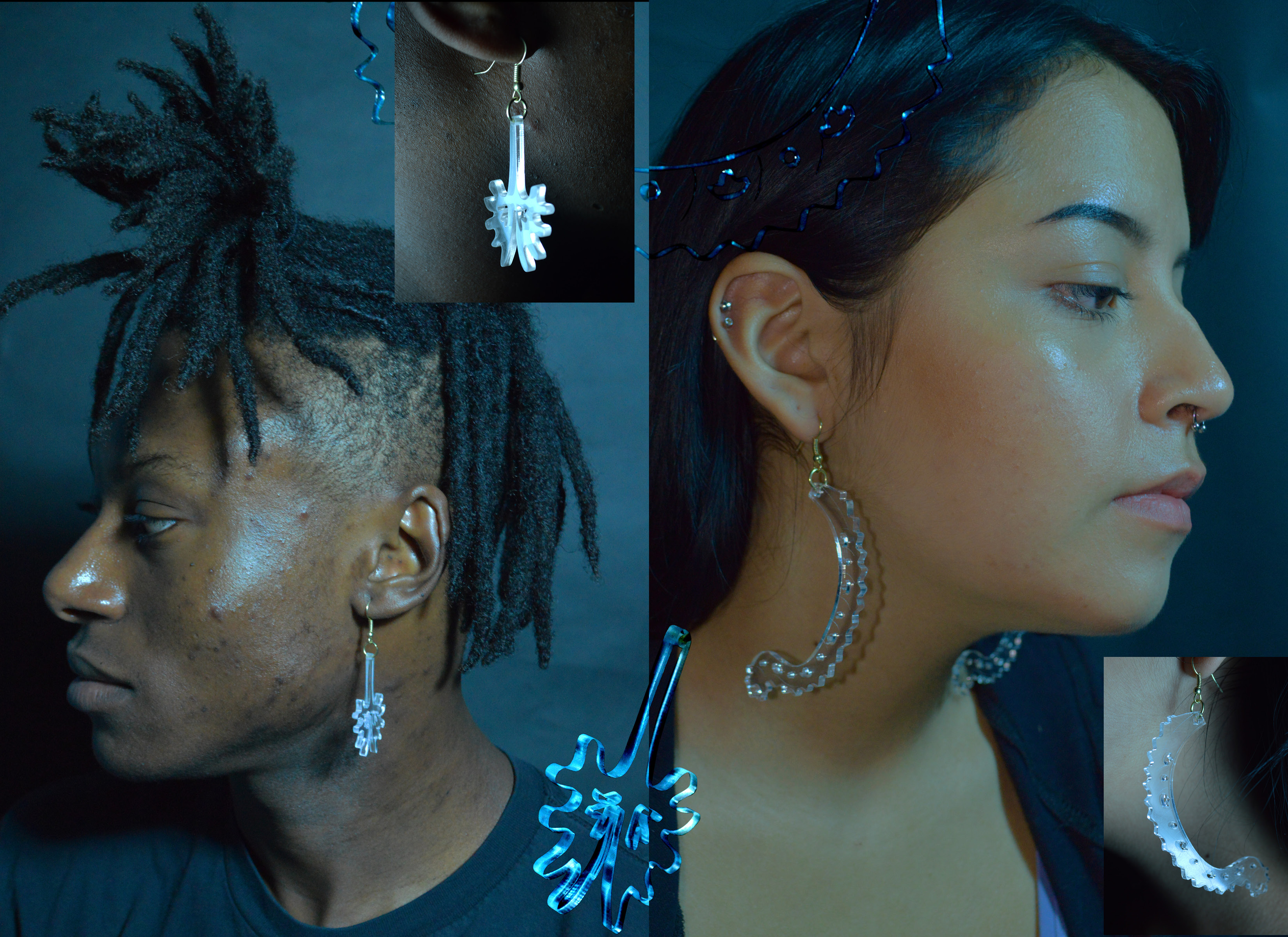 Dos Voces

Dos Voces displays quotes from two street artists: Lee Quinones, a Nuyorican artist and Chato Presidente, an artist from Bogota, Colombia.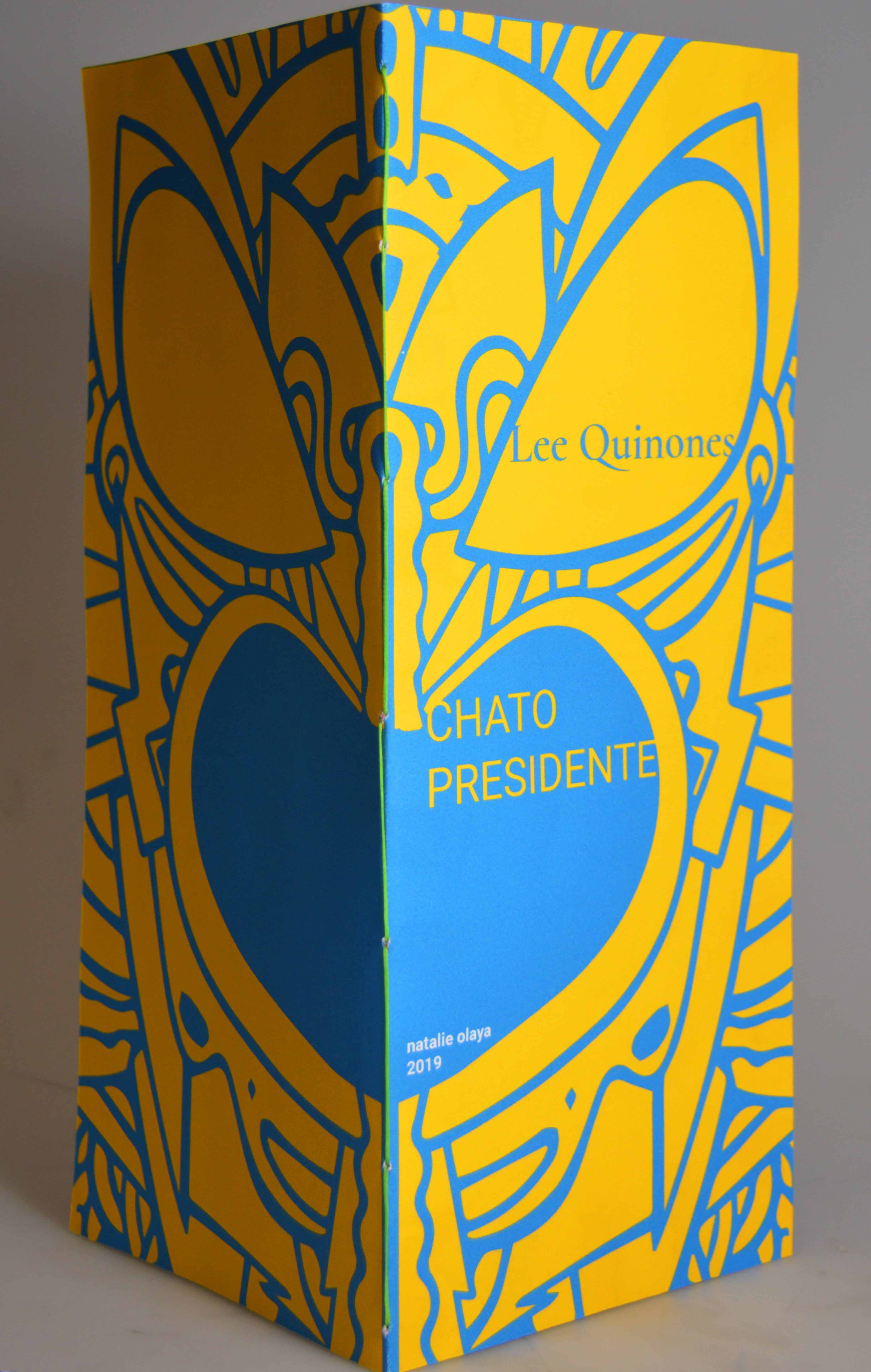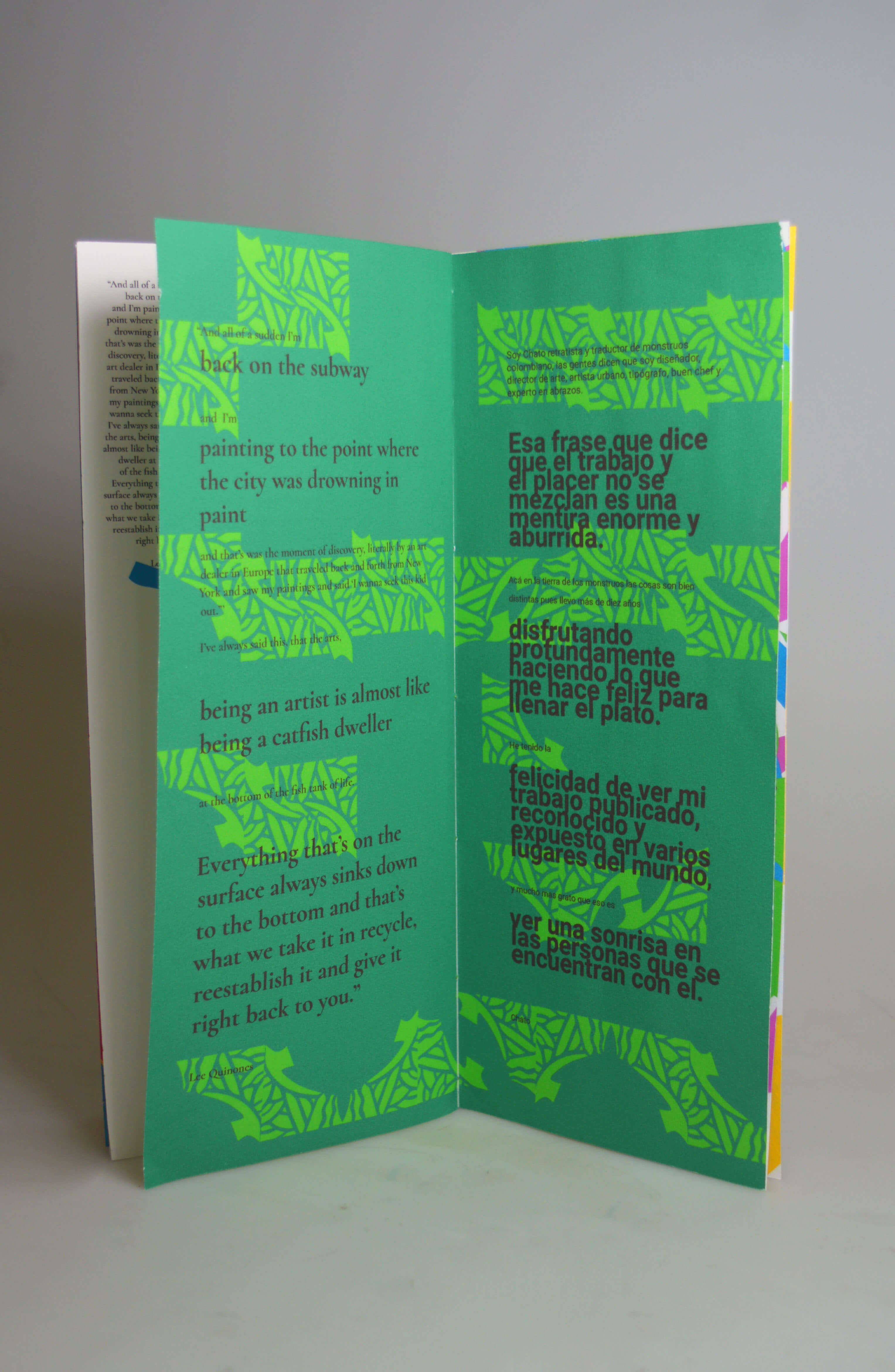 Dos Voces: Lee Quinones & Chato Presidente
Book
Spring 2019
Each page has been typeset in specific styles ranging from Centered justified to a texture made up of the type itself.

Each page has original artwork that is inspired by their work. Each element is a part directly taken from their artwork.