C-O-L-O-M-B-I-A


Abstracting letters from typeface to create patterns and imagery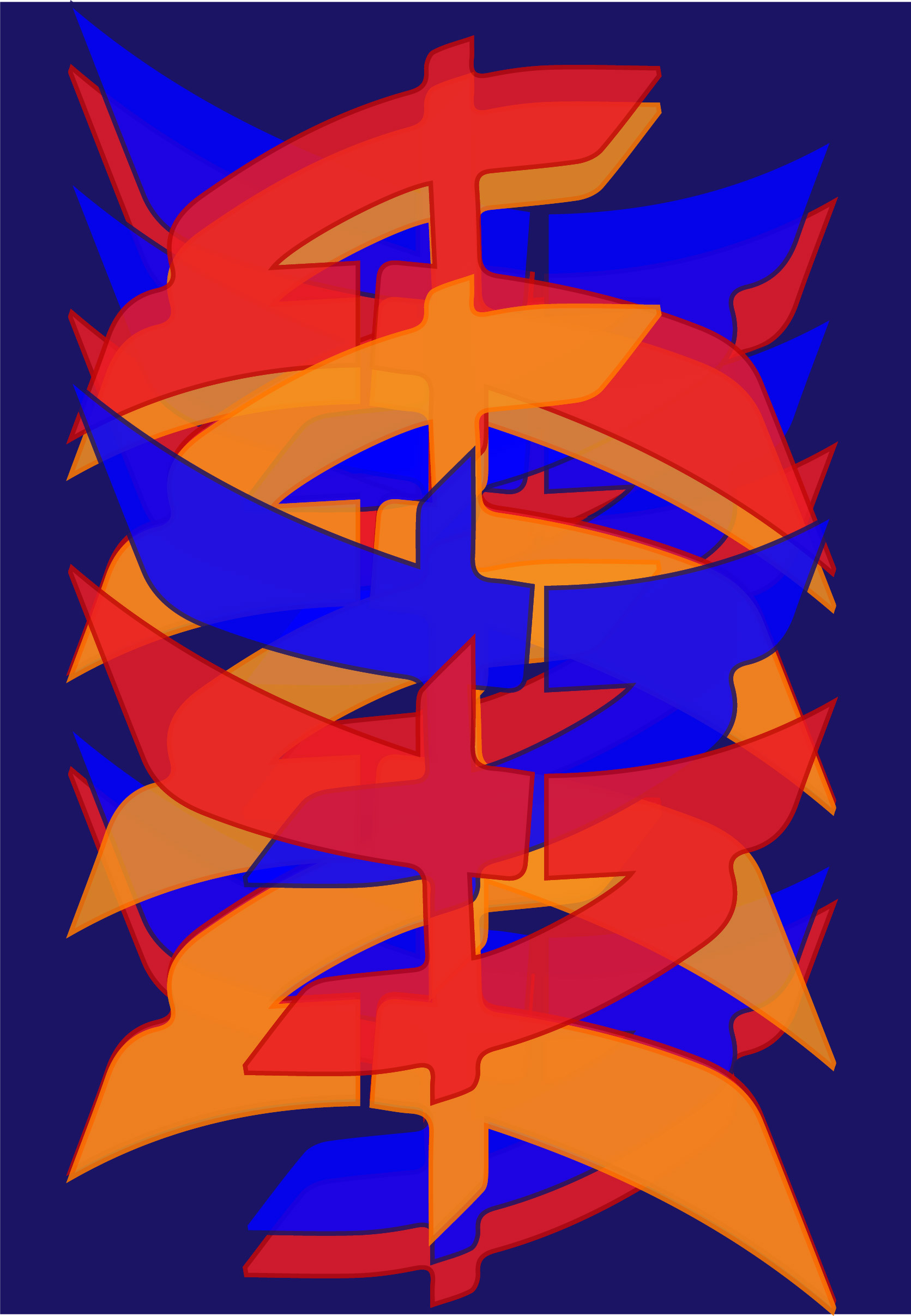 C-O-L-O-M-B-I-A
Digital Collage
Fall 2018
Bogota is known for their street art, walls covered by intense stories and visuals alongside taggings. Inspired by graffitti and the complexity behind tagging and lettering, I took a typeface that resembled "graffitti" type and further complicated it.

Traditional and modern Colombian textiles are colorful and filled with intense patterns and visuals. The color schemes behind each pattern reflected the intense colors seen in textiles.

Each pattern is made up of one letter in the word "Colombia".